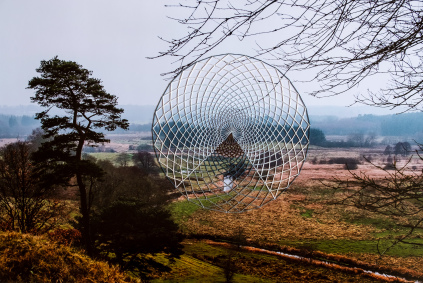 Great art in small spaces
Kunsthal Vejle is an exhibition space for Danish international contemporary art.
Twenty small spaces in the old vending machine present minimalistic conceptual art.
Kunsthal Vejle is located centrally at the train station square, 7100 Vejle.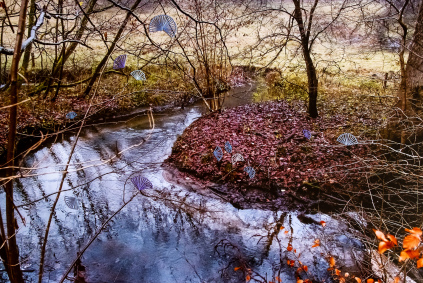 "Admiral og Sørgekåbe"
KATE SKJERNING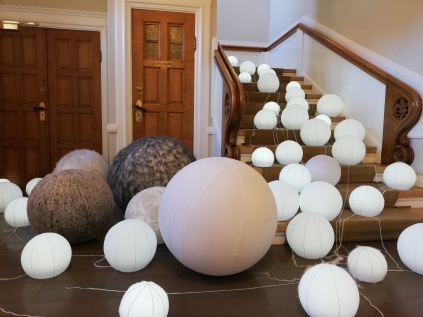 "en tilstand der venter..."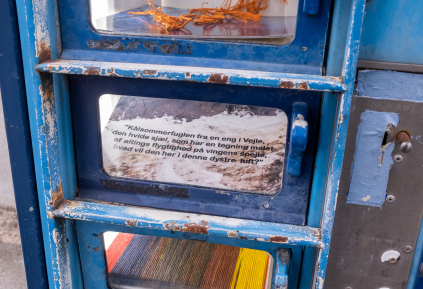 "Sommerfugledalen"
INGER CHRISTENSEN